Publications
The Matheson Monographs cover a wide range of themes within the field of comparative religion: scriptural exegesis in different religious traditions; the modalities of spiritual and contemplative life; in-depth mystical studies of particular religious traditions; broad comparative analyses taking in a series of religious forms; studies of traditional arts, crafts and cosmological sciences; and contemporary scholarly expositions of religious philosophy and metaphysics. The monographs will also comprise translations of both classical and contemporary texts as well as transcriptions of lectures by, and interviews with, spiritual and scholarly authorities from different religious and philosophical traditions.
Our publications are available from booksellers worldwide, both through the internet and from wholesale and retail booksellers. To view the details of each book and to order online, please click on the individual titles below.
Current Titles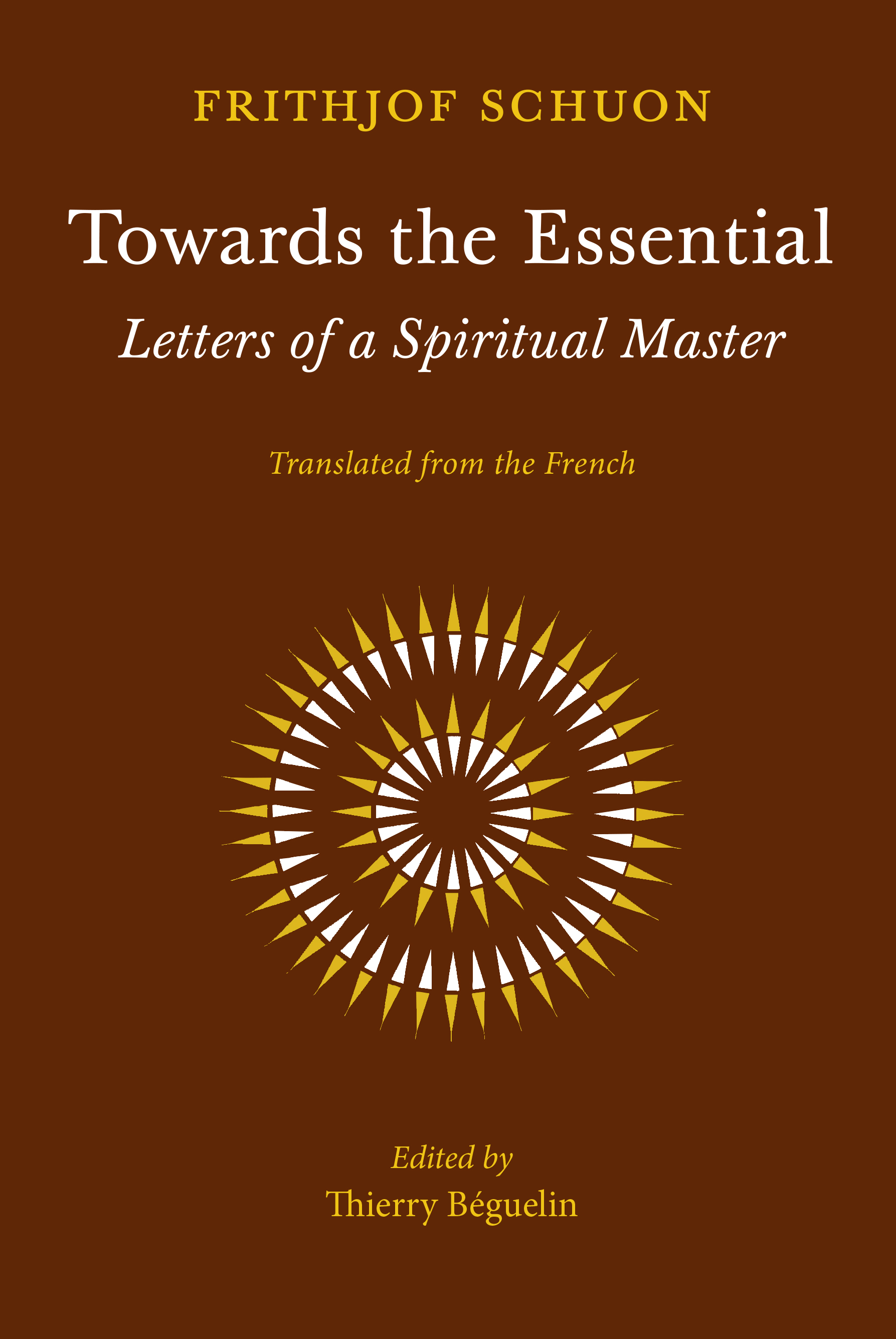 Frithjof Schuon.
Edited by Thierry Beguelin, 2021.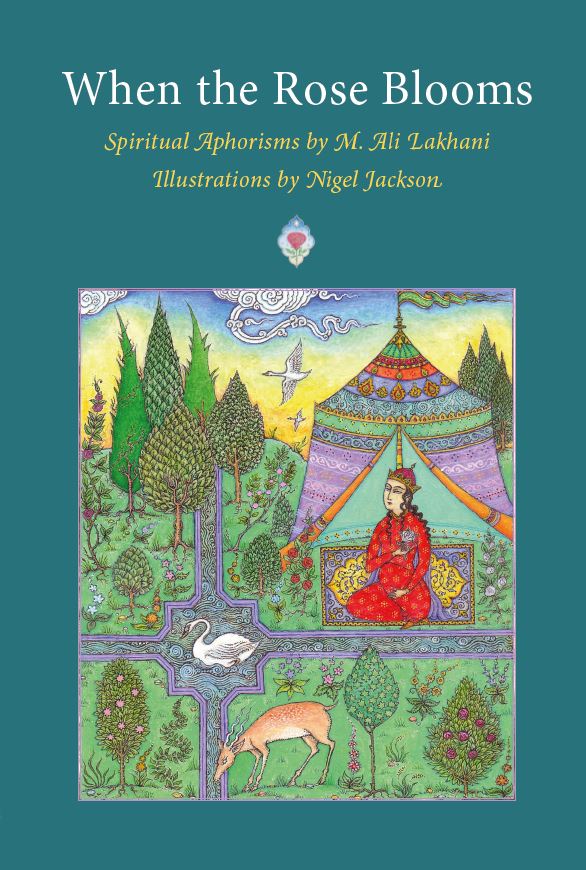 by M. Ali Lakhani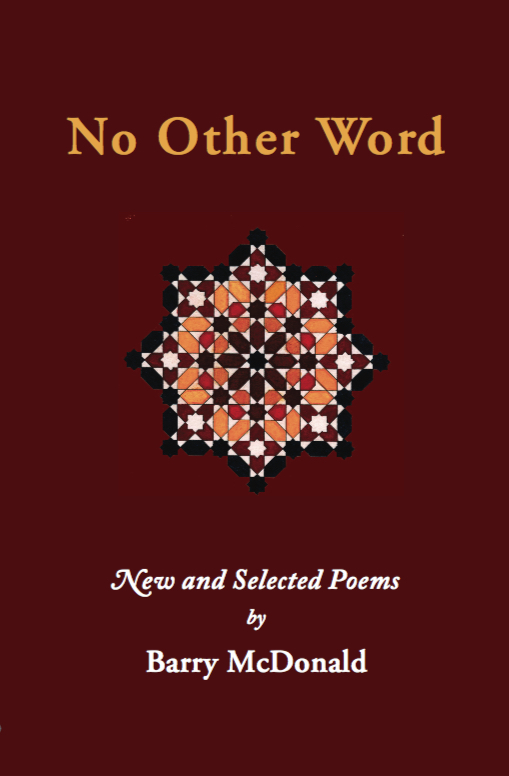 by Barry McDonald, 2020.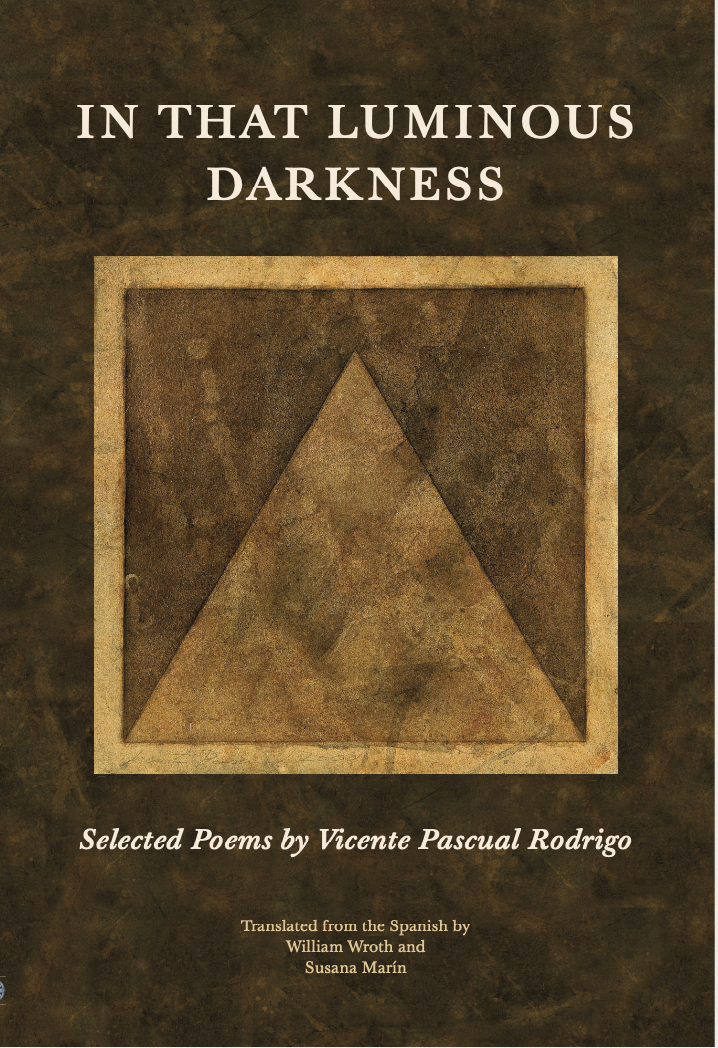 by Vincente Pascual Rodrigo, 2020.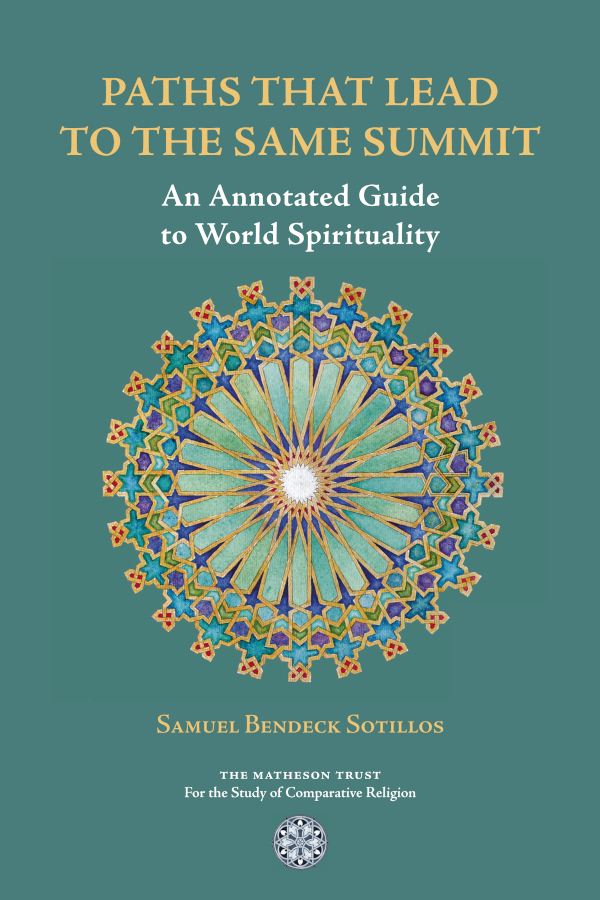 by Samuel Bendeck Sotillos, 2020.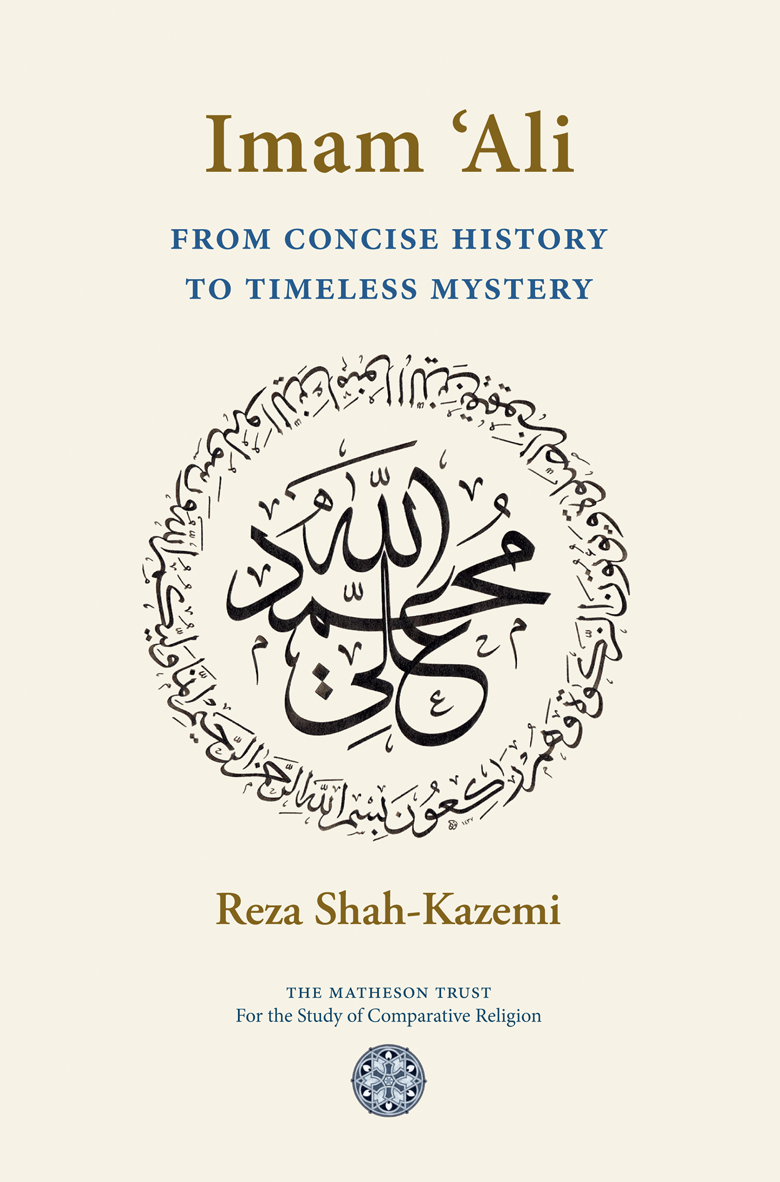 by Reza Shah-Kazemi, 2019.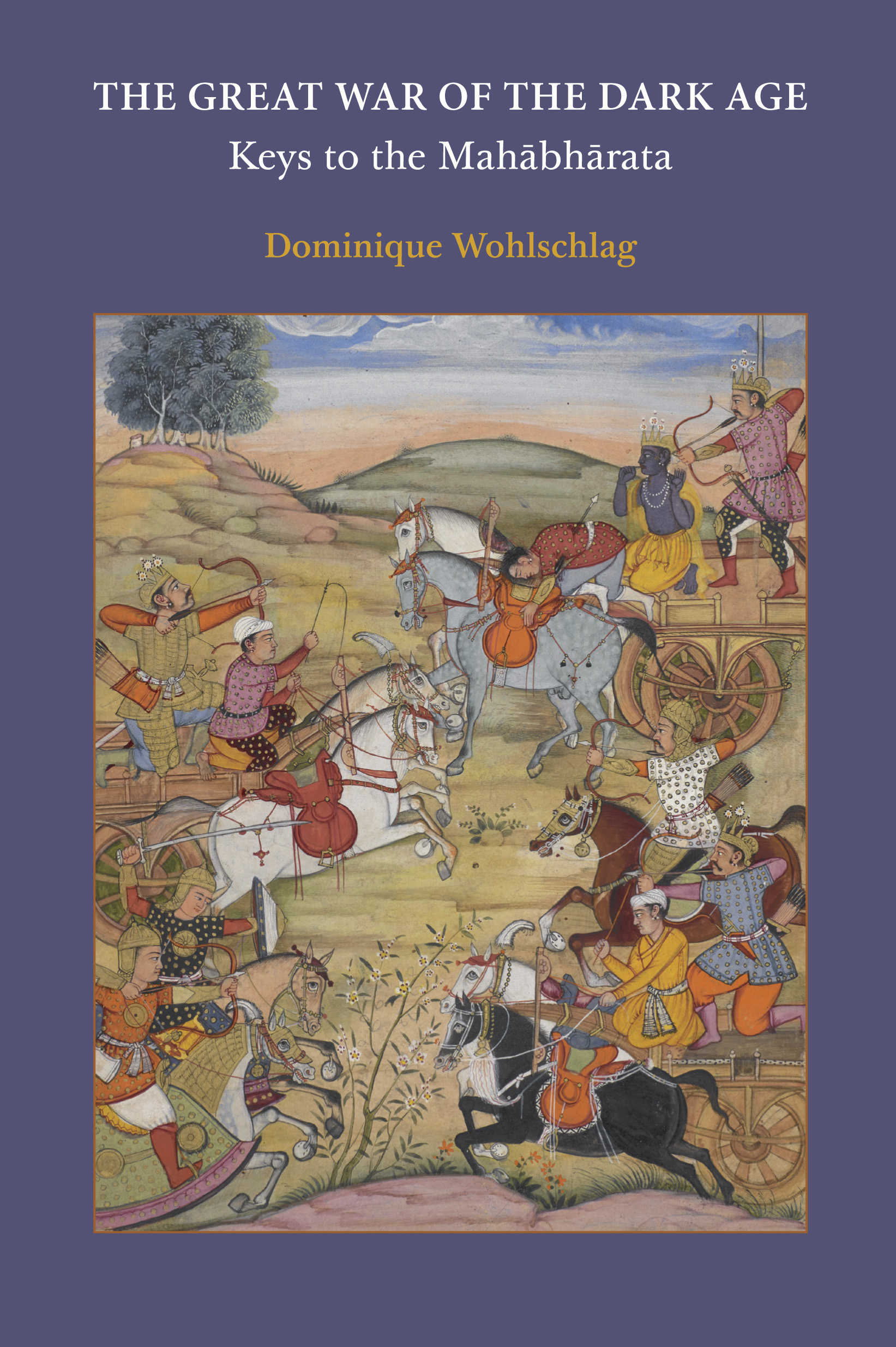 by Dominique Wohlschlag, 2019.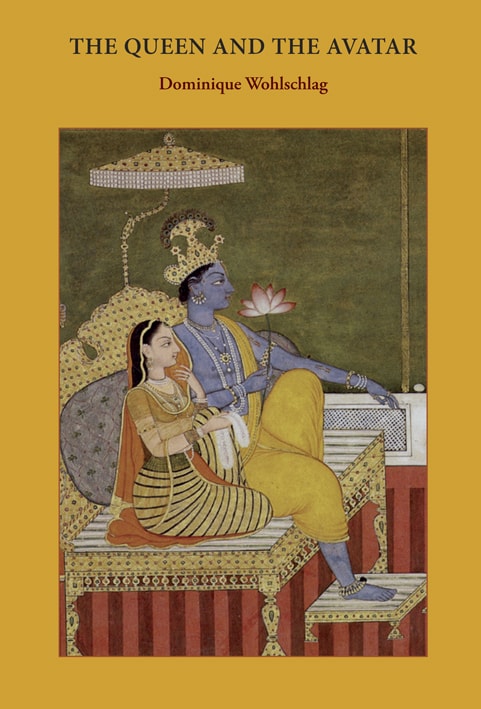 by Dominique Wohlschlag, 2017.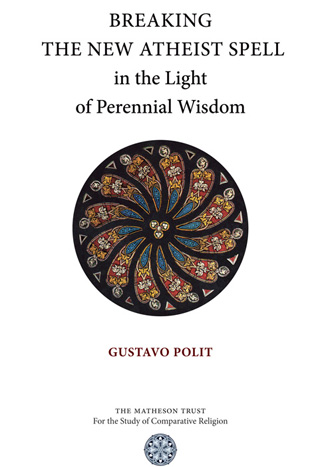 by Gustavo Polit, 2017.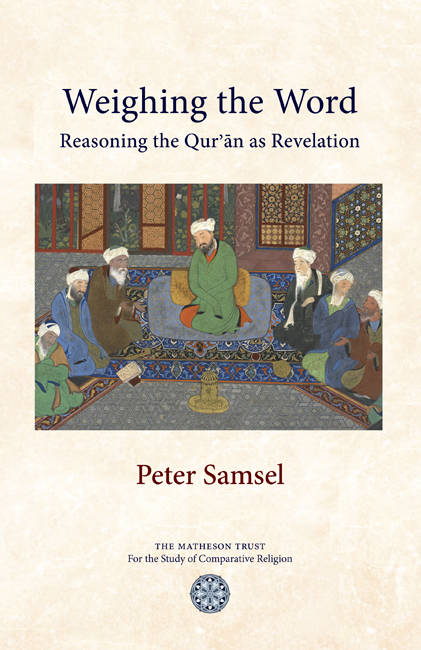 by Peter Samsel, 2016.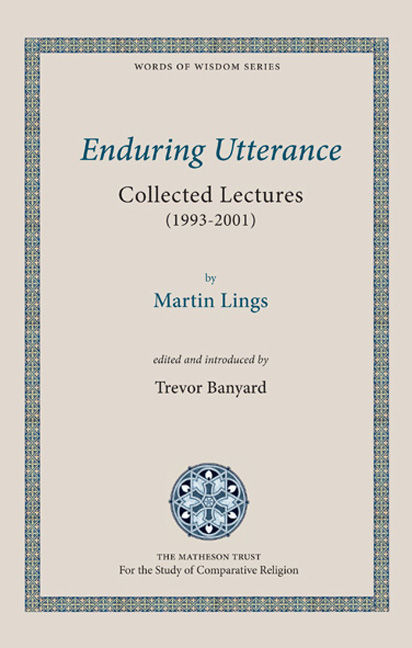 Trevor Banyard, editor, 2014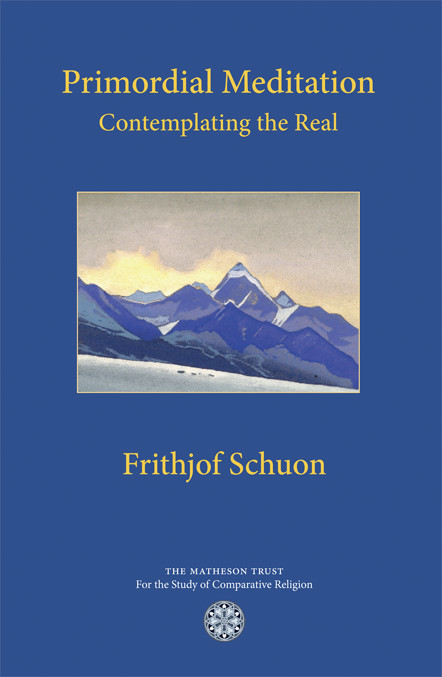 translated by Gillian Harris and Angela Schwartz, 2015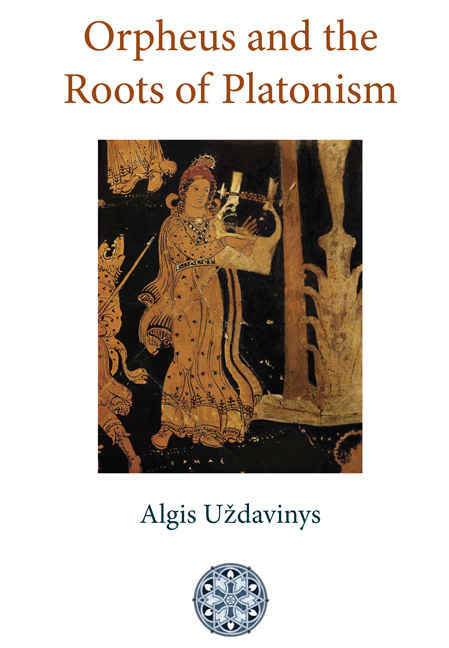 by Algis Uždavinys, 2011.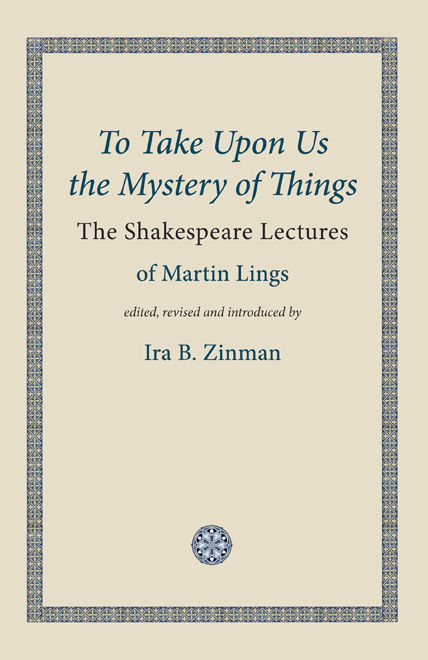 Ira B. Zinman, editor, 2014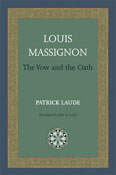 by Patrick Laude, translated by Edin Q. Lohja, 2011.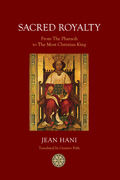 by Jean Hani, translated by Gustavo Polit, 2011.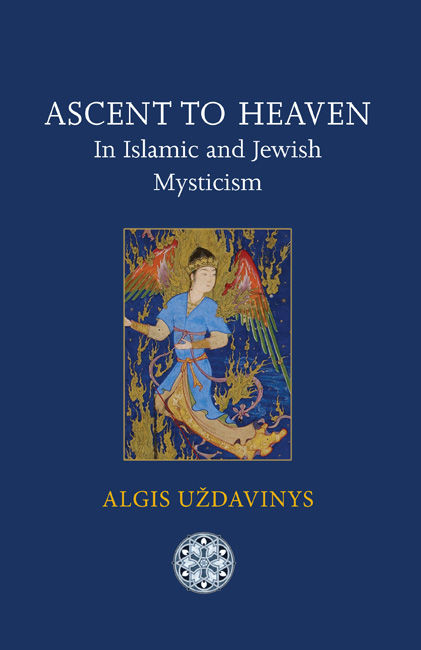 by Algis Uždavinys, 2011.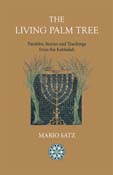 by Mario Satz, translated by Juan Acevedo, 2010.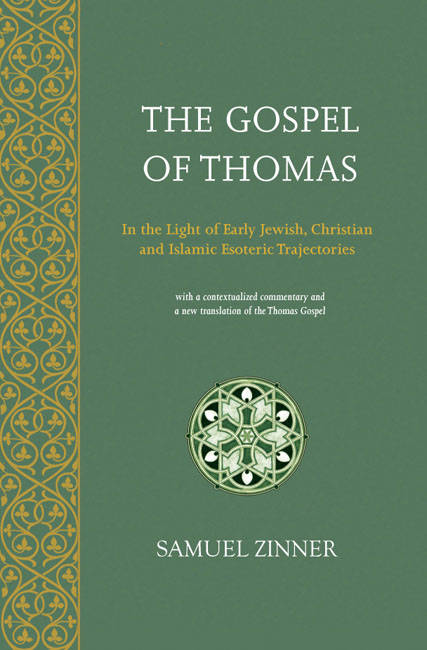 by Samuel Zinner, 2011
>>>ERRATA sheet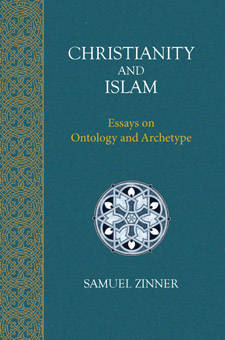 by Samuel Zinner, 2010.
Co-Publications
Forthcoming Titles
Hermes Trismegistus: The Way of Wisdom
by Algis Uždavinys. Summer 2022
What is God?/Quid Deus?—The Book of the 24 Philosophers
Autumn 2022
Sufi Snakes and Ladders: A Commentary on Ibn Arabi's Shatranj al-Arifin
by Muhammad al-Hashimi, 2022
Self and Other in the Abrahamic Religions: Explorations in German Romanticism and Jewish Mysticism
by Samuel Zinner, 2022
Gleams of Persian Sufism
by Hermann Landolt, 2022