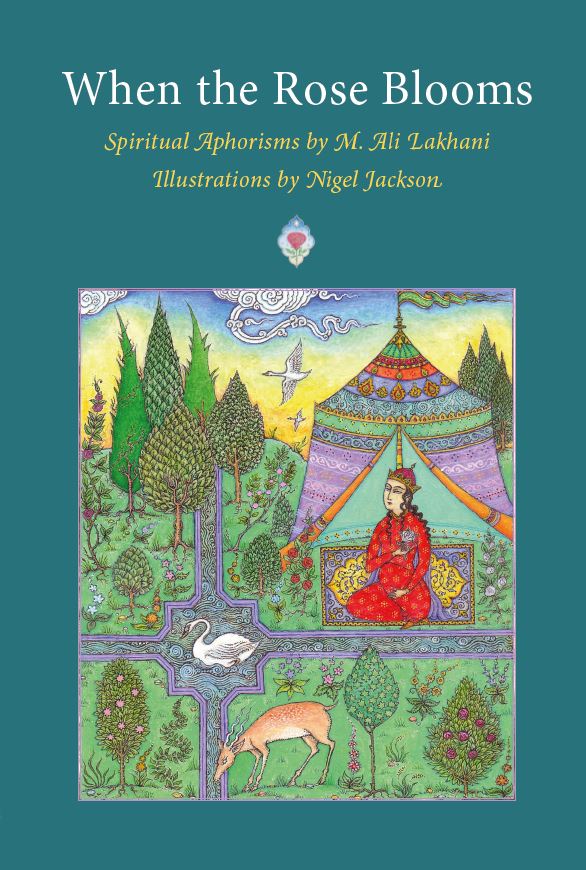 by M. Ali Lakhani, 2021.
ISBN 978-1-908092-22-9
A voice from the edge of silence is heard throughout this book; it is at turns metaphysical, mystical, moral, practical, wounded, healed, searching and even humorous. This voice is that of the spiritual seeker's heart and mind laid bare and the nearly whispered words are like small whirlpools beckoning the attentive reader into the depths of our shared human experience – and, in those depths, we find God. The drowning to which it calls us means a death in life; but it also means life in death.
Click here to view an excerpt of the book.
---
Click here to buy through Wordery.
Alternatively, buy through Amazon US, or Amazon UK.
This is a Matheson Trust publication, click here to view other Matheson Trust publications.