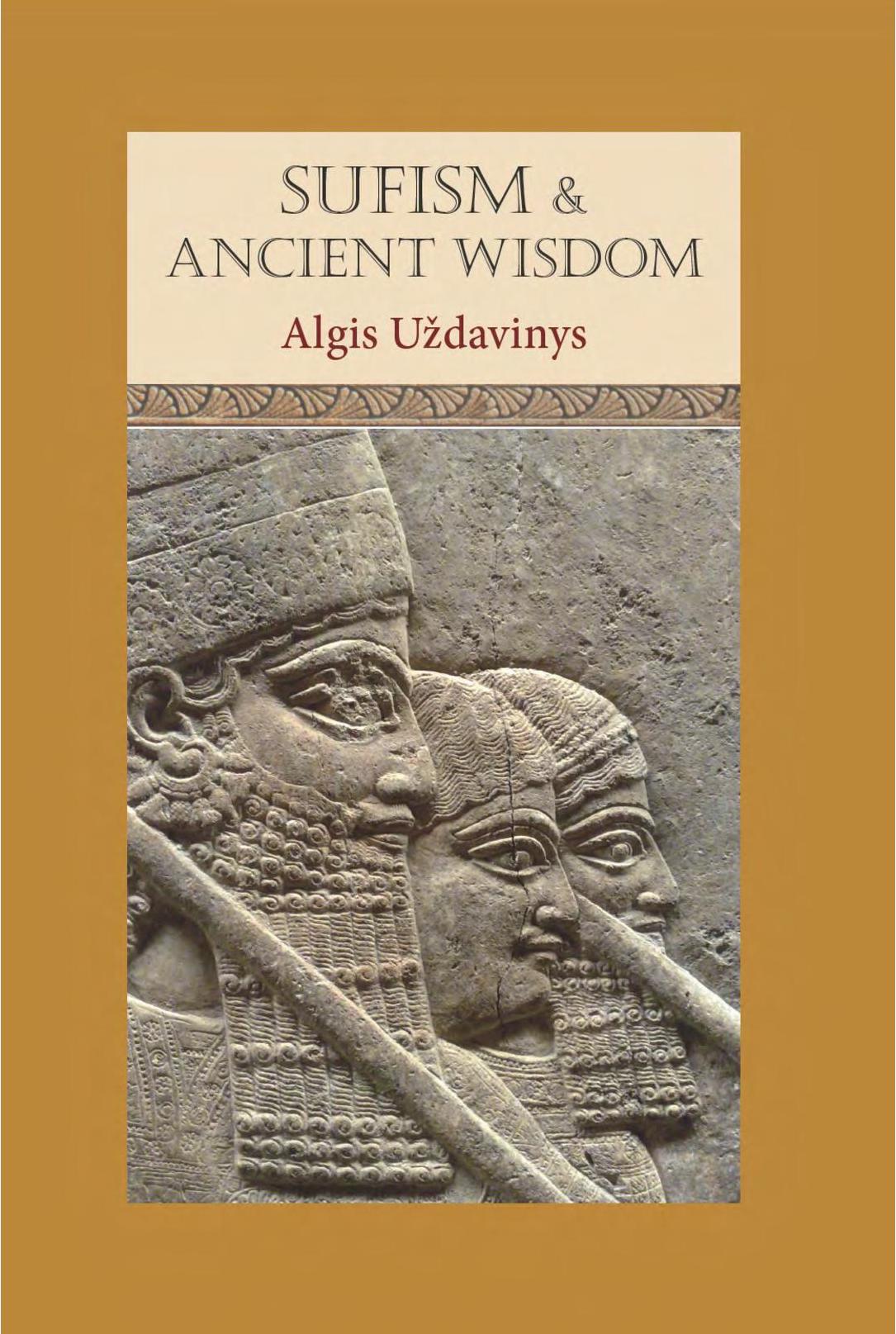 by Algis Uzdavinys, 2020.
ISBN 978-1-901383-37-9
Our aim is to discern a few metaphysical and mythical patterns sufficient to show the common background and continuity (albeit through constant transformations and readaptations) of those socio-spiritual tendencies that may be attested from ancient Mesopotamia to the theocratic empire of Islam. Regarded as the restored religion of Abraham (din Ibrahim), Islam forms the top of a huge and multi-coloured iceberg. Therefore, its theory of prophethood (the specifically Semitic conception, which is de jure metaphysical, but de facto constitutes the realm of Islamic mythology) in its potential application should not be restricted to the limited world of a few Semitic tribes. For any Muslim scholar who treats the Islamic tradition of thousands upon thousands of prophets seriously (both in its symbolic sense and as an indication that islam, as the 'primordial tradition', is universal), neither ancient Mesopotamian and Egyptian, nor Graeco-Roman spirituality, are to be excluded from the list of 'true' and 'revealed' religions.
Click here to view an excerpt of the book
---
Click here to buy through Wordery. Alternatively, buy through Amazon US, or Amazon UK.
---
This is a Matheson Trust and Archetype co-publication, click here to view other Matheson Trust co-publications.