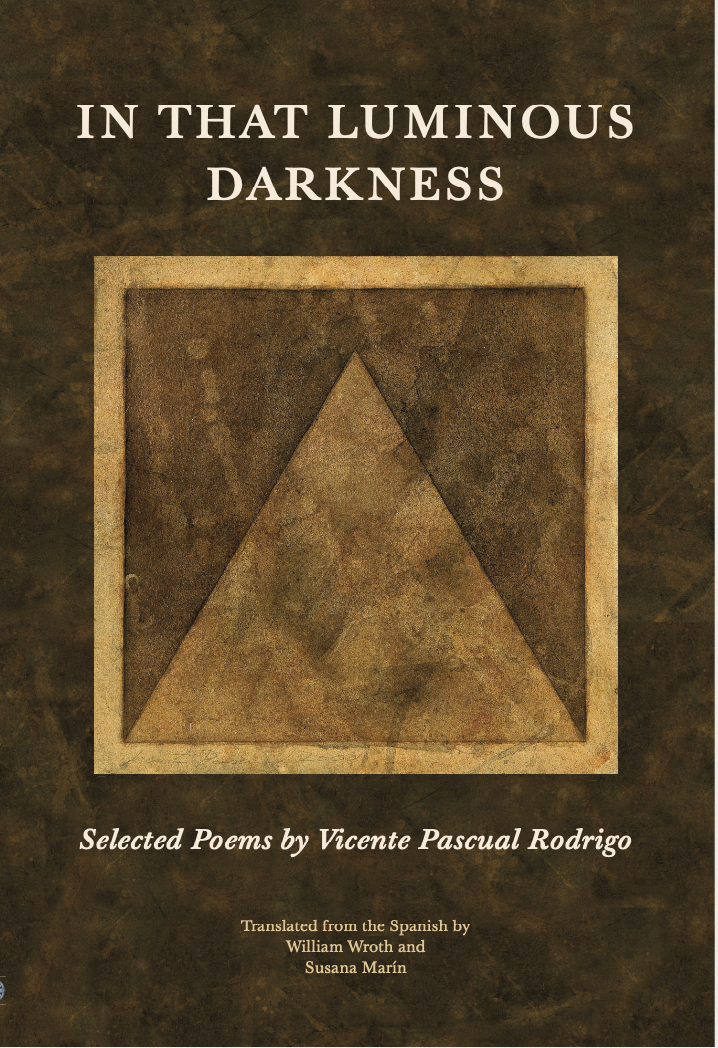 by Vincente Pascual Rodrigo, 2020.
ISBN 978-1-908092-19-9
Of Life

Here and now I close these eyes
murmuring in the grotto.
I feel the eastern breeze
underneath the leafy plum.

Here and now I close my eyes
murmuring under the tree.
And on this noble mountain
fragrances envelop me.

I close those eyes now,
murmuring on the mountain.
Breeze and fragrances I no longer feel.
It is only he who whispers to me.
Click here to view an excerpt of the book
---
Click here to buy through Wordery. Alternatively, buy through Amazon US, or Amazon UK.
---
This is a Matheson Trust publication, click here to view other Matheson Trust publications.