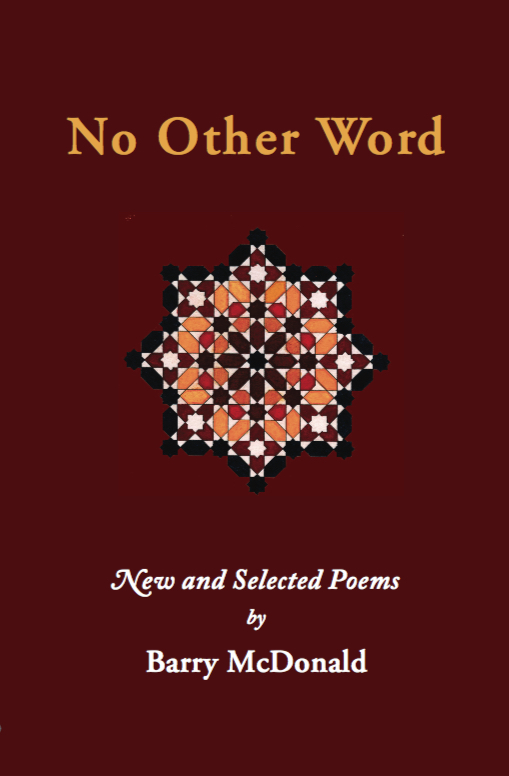 by Barry McDonald, 2020.
ISBN 978-1-908092-21-2
No Destination

Like all the blessings that a lifetime brings
The snowflakes fall and purify the night.
A sandalwood stick burns, a candle sings,
A man in silence prays for love and light.

Outside a snowy path leads to the world-
There is no destination but the Name.
Because one man invokes the saving Word
There glows through darkness an eternal flame.
Click here to view an excerpt of the book
---
Click here to buy through Wordery. Alternatively, buy through Amazon US, or Amazon UK.
This is a Matheson Trust publication, click here to view other Matheson Trust publications.