Kallistos Ware
Lecture given from Constantinople for an Orientale Lumen session, June 2007.
"An icon is not just a work of art on a level with other works of art, but part of an act of prayer and worship. The art of the icon is par excellence a liturgical art. That is the first consequence of regarding the icon as a door into the Heavenly Kingdom."
The Holy Icon
Click here to download
 – 37:40 (36.2MB)
Jesus as The Angel of Good Silence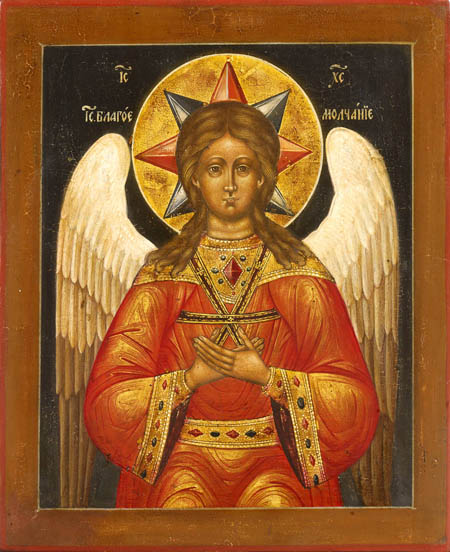 Metropolitan Kallistos Ware is an English bishop within the Eastern Orthodox Church under the Ecumenical Patriarchate of Constantinople and one of the best-known contemporary Eastern Orthodox theologians.