Shinran Shonin (1173-1262)
One of the most popular Japanese Buddhist classics, the Tannisho is a recollection of the words of Shinran, founder of the Pure Land or Jodo Shinshu school.
You have all travelled through more than ten provinces at the risk of your lives solely in order to see me and to ask me how to be born in the land of Utmost Bliss. But if you imagine that I know of ways to attain birth other than the Nembutsu, or that I know other teachings, you are greatly mistaken… As for me, Shinran, I can only accept what my venerable master Honen said: "Just say the Nembutsu and be saved by Amida."
Click here to view a PDF,
or click here for an alternative translation by Revd Unno.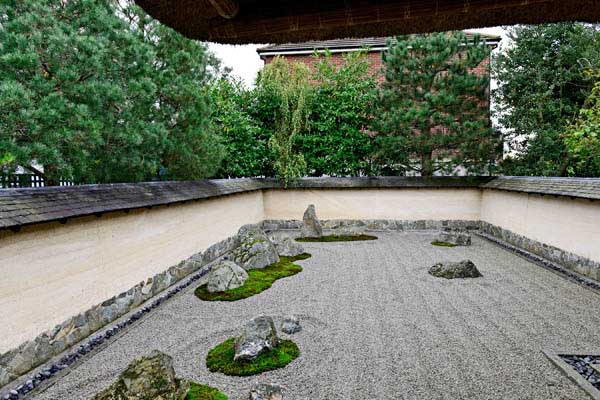 ---
Text copyright © 2017 by BDK (Bukkyo Dendo Kyokai) America, reproduced here with thanks. The full text of the Bloom translation with commentary is available from their Download section. A new English translation with commentary by Revd Kemmyo Taira Sato is available from Three Wheels Temple, London.