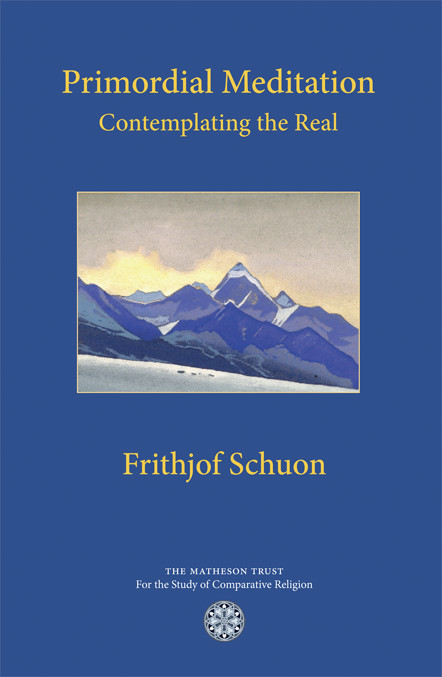 by Frithjof Schuon, 2015, translated by Gillian Harris and Angela Schwartz
This is the first time that Schuon's youth journals (1928–1935) are published as a book in English. Aside from his poetry collections, it is the only work of the author written in his mother tongue, German. Primordial Meditation affords a fascinating insight into the spiritual genius of the young man destined to be the foremost spokesman of the sophia perennis in our times.
ISBN 978-1-908092-12-0
To buy this publication through Amazon click here
This is a Matheson Trust Publication, click here to view other Matheson Trust Publications.