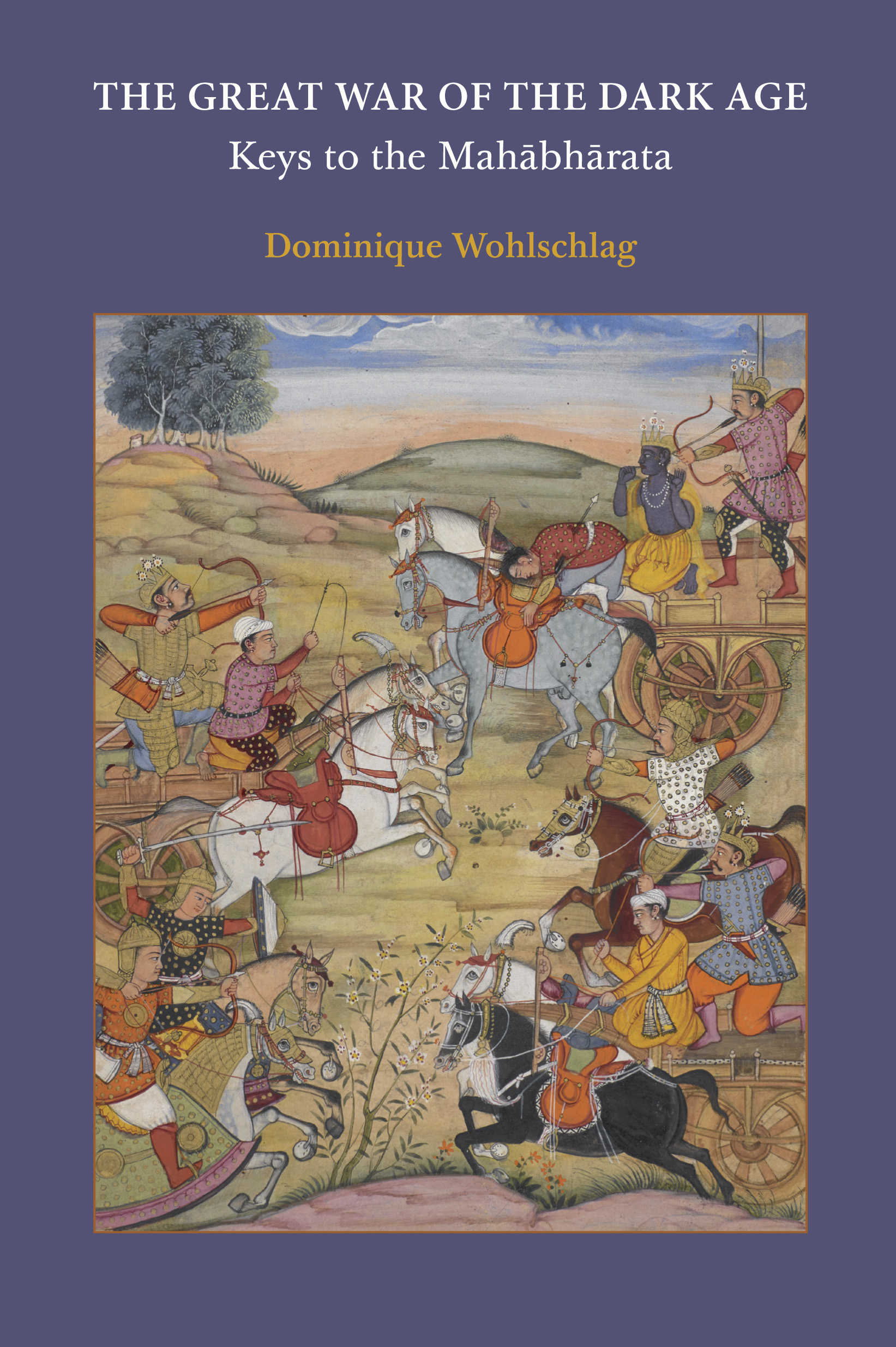 by Dominique Wohlschlag, 2019.
ISBN 978-1-908092-17-5
The entire epic and, above all, its heart, the dialogue in the Bhagavad-gita in which Krsna overcomes Arjuna's despair and exhorts him to combat, is well and truly the origin of the religion of bhakti, devotion to a divine person in which the devotee meets God himself. Enriched by diverse sources, this religion would become what first the Muslims, arriving in India in the eighth century, and then the Europeans, called Hinduism.
Click here to view an excerpt of the book
---
Click here to buy through The Book Depository. Alternatively, buy through Amazon US, or Amazon UK.
---
This is a Matheson Trust Publication, click here to view other Matheson Trust Publications.